by
András Hegedűs - Attila Szórádi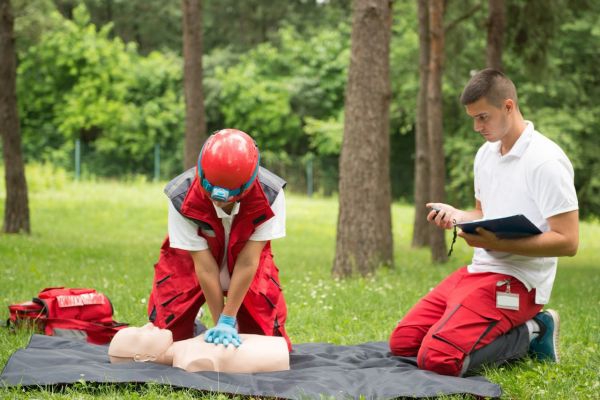 Online First Aid Competition for 3-12 grade students.
The National Ambulance Service and the Foundation for First Aid Education are announcing their national first aid competition for the 15th time.
Teams of 3 must first test their knowledge in the online rounds, followed by the accident simulation tasks.
Those who are not yet familiar with First Aid but would like to learn it, are also welcome to apply!
The professional partner of the competition is the Hungarian Cave Rescue Service.
We wish everyone good racing!