by
Márton Kovács - András Hegedűs - Zsolt Sándor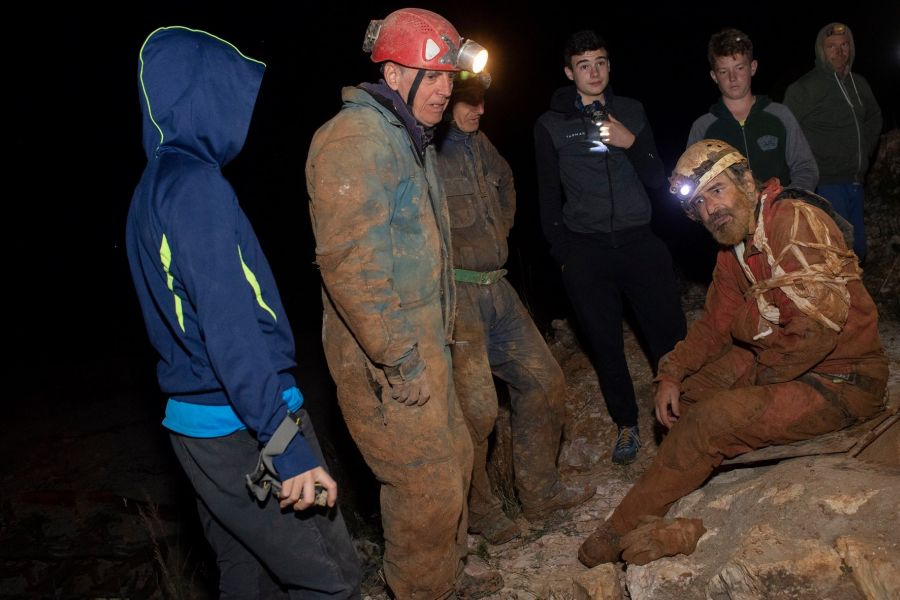 On Monday evening, July 8, there was an accident in Hárskút Cave.During one of the tours of the ongoing research camp, one of our caver friend lost his step under his feet while climbing, suffered a shoulder injury below the surface at a depth of about 40 meters and a good 200 meters away from the entrance.
His hiking companions immediately notified the Bakonyi Cave Rescue Service, who arrived at the scene with 17 cave rescuers and experienced cavers.
The injured caveman was found in a satisfactory condition with good and stable vital parameters, but they also determined that the narrow passages of the new parts of the cave could cause difficulties in getting to the surface.